Gelati & Sorbets you may find in our shop
NOW IN OUR PARIS ICE CREAM PARLOUR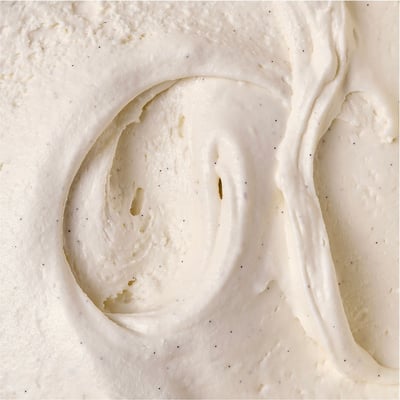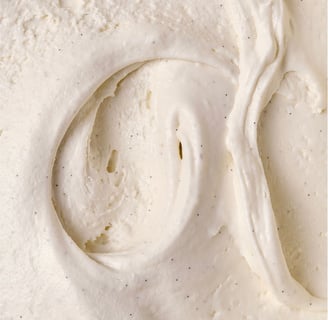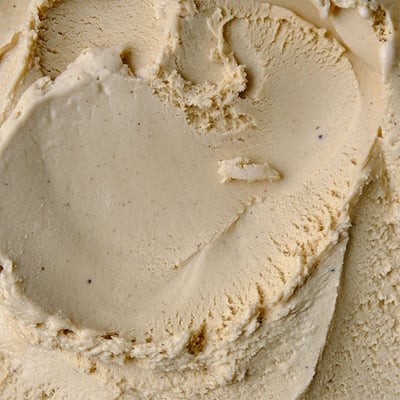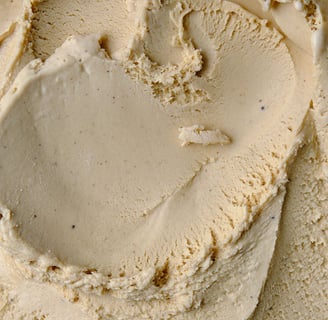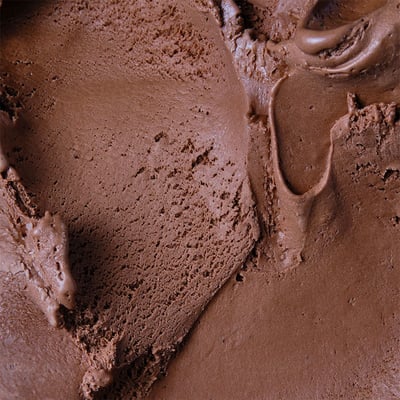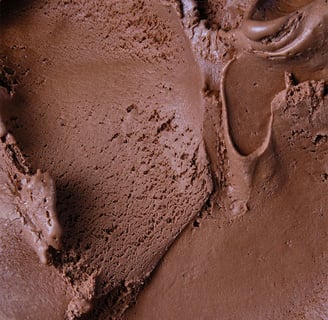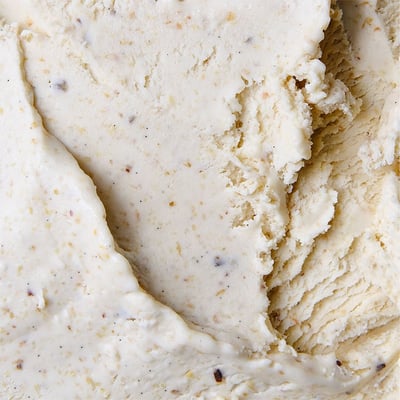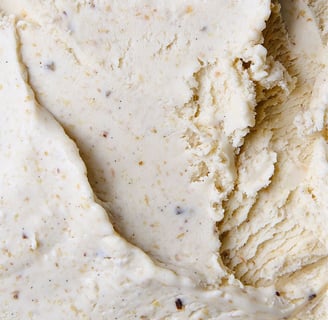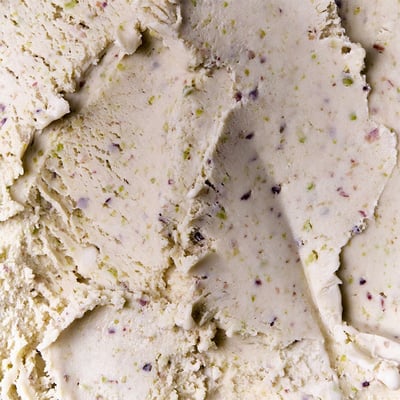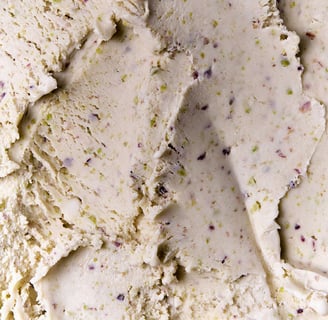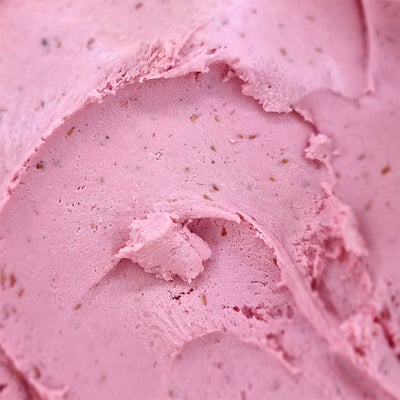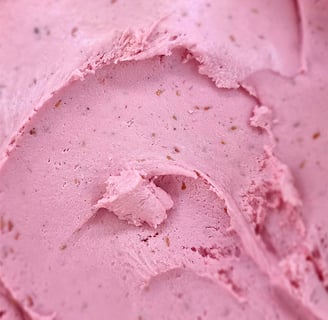 INTENSE VANILLA
"Fior di Latte" ice cream with Home Made Vanilla Sugar. We use Premium Bourbon Vanilla from Madagascar.
Dairy Flavours
Our Gelato contains milk and/or cream. No eggs are used. The milk used is whole and UHT pasteurized milk. All our dairy gelati are pasteurized at 65°C before being freeze batched. The vast majority of our ingredients are organically grown.
CAFÉ CRÈME DE PARIS
A rich espresso taste in a creamy texture.
PÉPÉ CHARLES' CHOCOLATE
The comforting taste of the hot chocolate my grandfather Charles used to prepare for us when we were children.
VANILLA KASHA
Vanilla ice cream with toasted buckwheat. A deep, rich flavor that matches perfectly with coffee or chocolate.
INDIAN WEDDING
An unforgettable memory of Kulfi, a traditional Indian dessert. The marriage of pistachio and cardamom is absolutely incredible, ennobled by a touch of rosewater in the finish.
MY FAV YOGURT
Sheep's milk yoghurt ice cream with fresh raspberries. Can you think of a better breakfast treat?
Vegan Gelato & Sorbets
All these flavors are naturally Vegan. The various fats used are all of plant origin. The vast majority of our ingredients come from organic farming.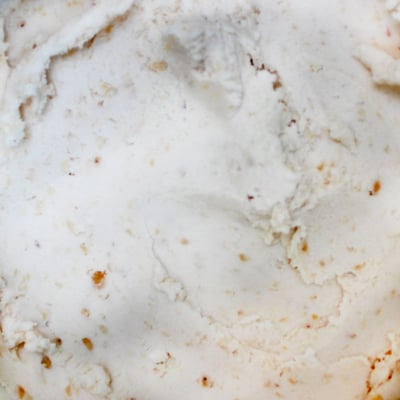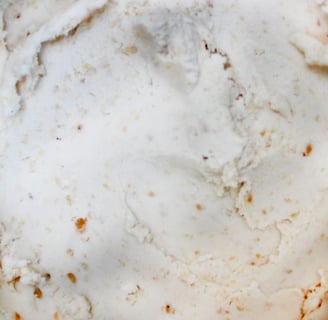 BACK FROM THE BEACH
Pine nut milk ice cream, infusion of pine buds and needles, Ylang-Ylang and sea salt. The nostalgia of those late days on the Atlantic beaches.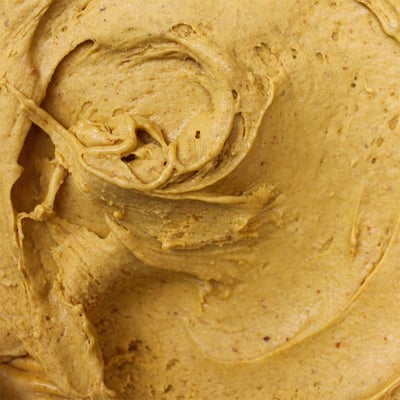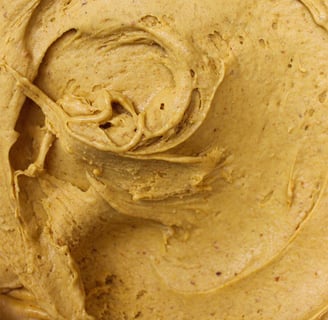 CHAÏ LATTE
Oat and Coconut Milk Ice Cream, Nepalese Shangri-La Gold Black Tea and 8 Spice Blend.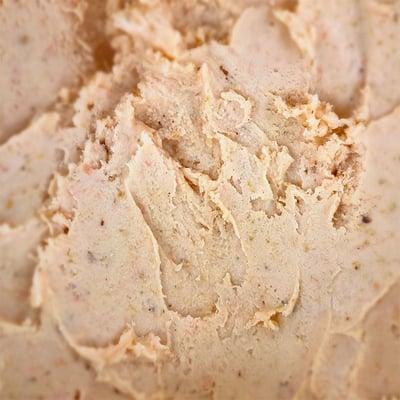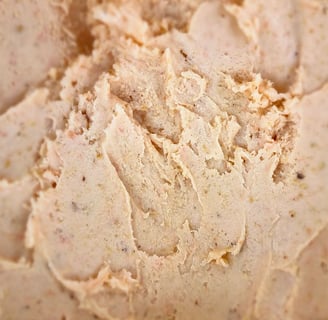 WAKE UP OUR SENSES
Grapefruit, Hazelnut and Ginger Sorbet. A sorbet inspired by a very delicate masculine fragrance. Grapefruit leads the dance around roasted hazelnut and fresh ginger.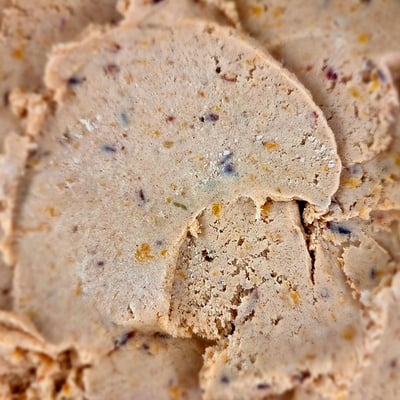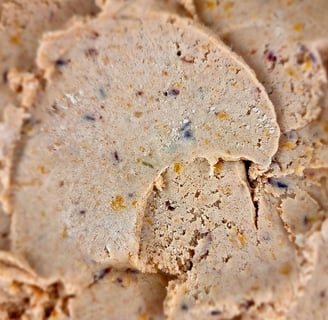 QUETSCHE ALSACIENNE
Quetsche is a plum that we bake in the Alsatian way: candied and enriched with cinnamon and almonds.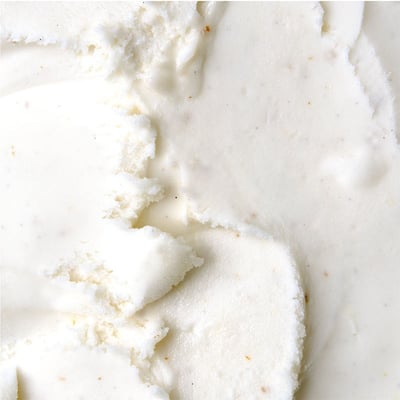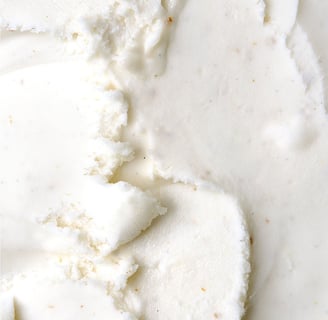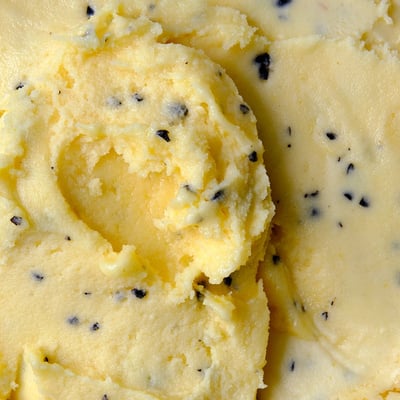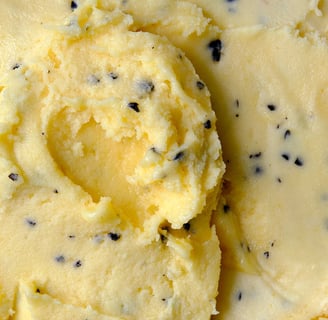 ORIENTAL LEMON
Hold on tight, the flight is very fast! Close your eyes. You're immediately transported to the Mediterranean, under the sun and facing the sea. The combination of Lemon and Wild Fennel seed infusion transports us and leaves us, happy and relaxed, stranded on the beach.
DOUCEUR PASSION
Douceur Passion is the result I wanted to propose to you, a perfect sensitivity of a divine fruit, whose crunchy seeds are partly preserved to come and play with your taste buds.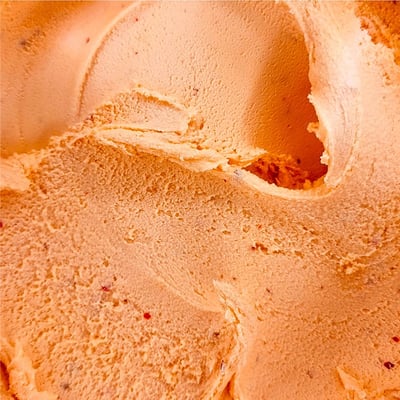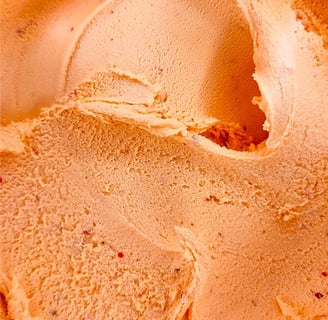 SOLEIL ROSE
The sun-drenched marriage of 2 incredible Tunisian products from Maison Baba Bahri: Geranium Rosat floral water and Smoked Spicy Harissa.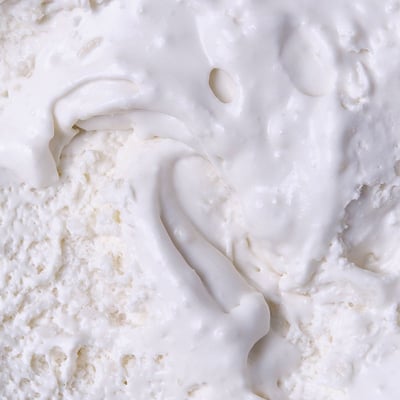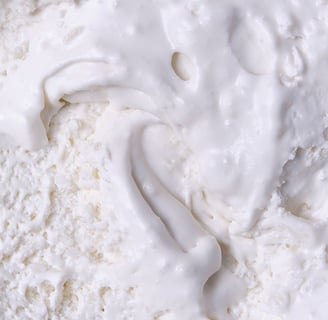 A WALK IN BANGKOK
A delicious trip to Asia with this original recipe for jasmine-scented Thai rice ice cream. It's cooked like risotto, bursting with flavors and melting in the mouth for a refreshing sensation.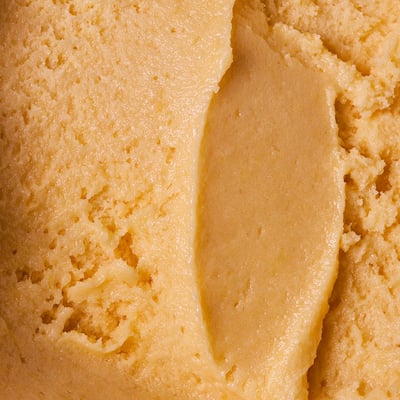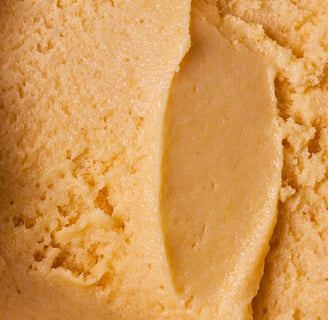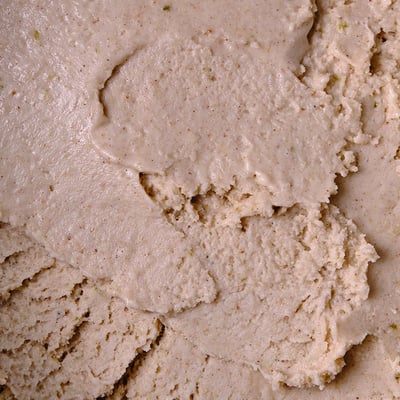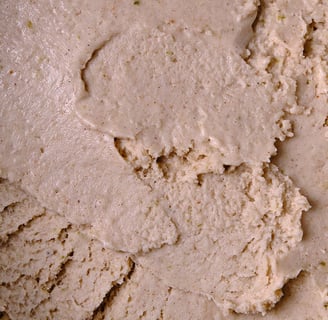 JAVA REMEDY
Mango is well balanced by Fresh Ginger. A hint of Lime and Long Java Pepper prolong the freshness and intensity of the taste.
FRENCH WEST INDIES COCO
Coconut Milk with its aromas of Cinnamon and Nutmeg, with just a hint of Lime Zest, is a pure delight. A one-way ticket to the West Indies.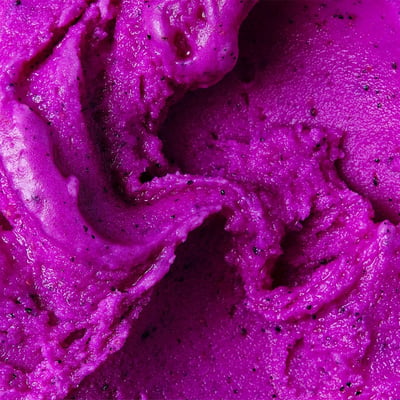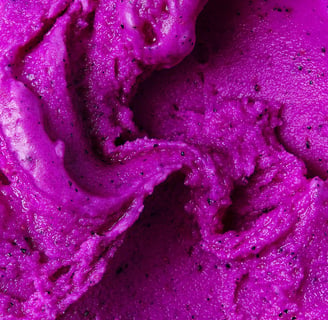 KISS OF THE DRAGON
A complex sorbet, where the immediate freshness of the fruit gradually gives way to the smokiness of Lapsang Souchong Tea, then, on the finish, to the powerful aromas of Red Sichuan and Vietnamese White Dragon Pepper. The Dragon's Kiss should not leave you indifferent.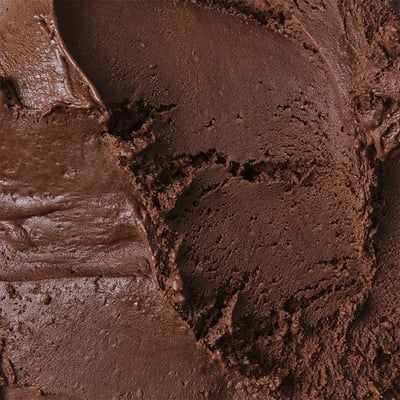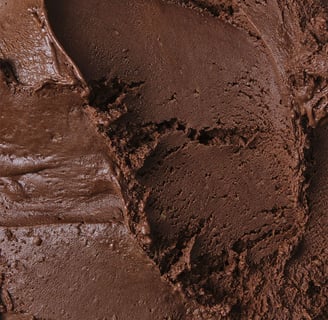 AMAZONIAN GODS
The Incas gave us chocolate, a drink made as an offering to the Gods. It's in the heart of Amazonia, in a very limited area, that the 3 ingredients of this recipe were born: 100% Cocoa, Cashew and Tonka Bean. Amazonian Gods is a transgressive, creamy and highly aromatic sorbet.